Don't miss this episode with Athena's founder and president as
we discuss the art and science of giving and receiving feedback.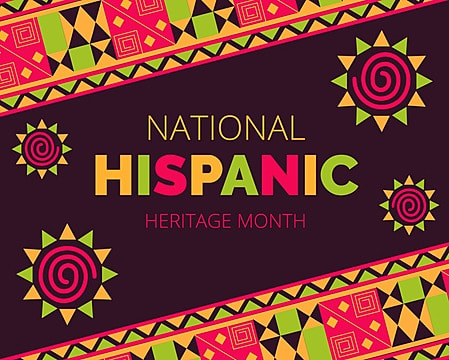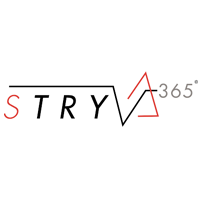 Successful STRYV365 Symposium
STRYV365 hosted their second annual symposium, "Don't Face Trauma Alone," which convened clinicians, educators and leaders to discuss data-informed practices to help youth navigate trauma.
WELCOME
We are Athena
Communications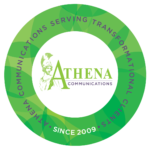 We're a full-service brand management firm headquartered in Milwaukee that specializes in public relations and government affairs. What sets us apart? We only work with clients who inspire us with their leadership, vision, skill and intention to transform our world.
How Our World is Transformed
A representative sample of Athena clients:
Athena
In Action
An aligned brand. Media placements. Successful community engagement. Athena delivers all of this to our clients, but today's world demands bold action – beyond what's in your typical agency playbook. Explore more.
The Athena Speakers Bureau
The Athena Speakers Bureau connects transformational messages from powerful leaders to communities and organizations, resulting in enriched and changed lives.
LEARN MORE >>
The Athena I.D.E.A.
Inclusion. Diversity. Equity. Action. We're not too proud to say that we've been authoring these conversations for years, and leaders in multiple fields seek us out to help them drive organizational change.
SEE MORE >>